I thought I had a winner. Had I won it would have been two years in a row because last year's entry, my lasagne bolognese, was the champ.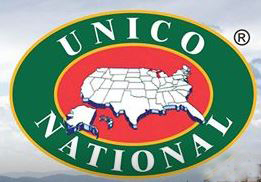 I'm talking about a pasta recipe contest sponsored by the Delaware chapter of a national Italian-American service organization called UNICO. And you would be correct, members are called "unicans".
This time I entered the item featured below with total confidence of its success. Purple potato gnocchi with a four-cheese sauce, known in Italy as gnocchi alla fonduta. The word "fonduta" means fondue, and reflects the four-cheese blend one might find in Swiss fondue recipes.